RADIO SHOW
UPCOMING EVENTS

Mixcloud


Soundcloud


Spotify


Apple


Instagram


Facebook


Twitter



"I love music and I love you all! Feel twice! …
"Is anyone out there who still has not heard anything about Jay Castelli?
No slogan better sums up the current state of Switzerland nightlife. Jay Castelli started Djing later 90's mainly due to the influence of dj friends and his love for the music. He was thrust into its first club residency just few months after he began djing, pure luck and timing. Jay know to have up to different residencies a week and playing clubs, events and parties every weekend… The monster fit! _Since we first heard Jay's tasty music a few years a go, we knew we found a special talent, classy and highly effective, and we were not disappointed. He's simple, deep, beautiful, hypnotizing and somehow devastating on the dance floor. Critically acclaimed by some of the biggest names in the business, Jay's not only plays fantastic music, also he's been busy in the studio, honing personal influenced sounds up and starting to get the attention his studio work warrants. Jay Castelli music sets are attached to the HOUSE beats which are conceived in his mind as if an "opera" was for a classical composer, giving shape to musical beauty mixed with rhythms, sounds and vocals that invite you to dance, feel good and release your senses. Overall a visionary into the future looking with a deep expression from a great talent who should be kept in mind for best clubbers in the near future.
On any set which he's involved, Jay's groove clearly takes center stage. As always its mastery over the dancefloor sees its dipping and reaching with easy-sliding into scatting while, its 3-part harmonies take over the beat, the feeling and the sensations keeping all the hypnotized heads happy. The crowd will undoubtedly be singing enjoying the magical taste of music all night long.

BOOKING: Patrick Caprotti
+41 (0) 79 287 77 58
Switzerland
In Colaboration With:
sense of rhythm
Playing gigs like a music director role, knowing how to talk with the songs, seducing people to be lost under the rhythm till the end of the gig.

EXPERIENCE & knowledge
DJ Residences and gigs around Europa since 1997. London, Zurich, Monaco, Geneve, Lausanne, Munich and many more.

OLD SCHOOL STYLE
Playing with real decks feeling them like a music instrument. No maters if there's a turntables or media decks.

music collection
Over than 40.000 songs from last seven decades with Exclusive Edits.

Professionalism
Responsibility and seriousness about the DJ business.

adaptability & improvisation
From Deep House to Hard House including Classics and Edits made exclusively for every gig.
YEARS PLAYING
CITIES
GIGS
Listeners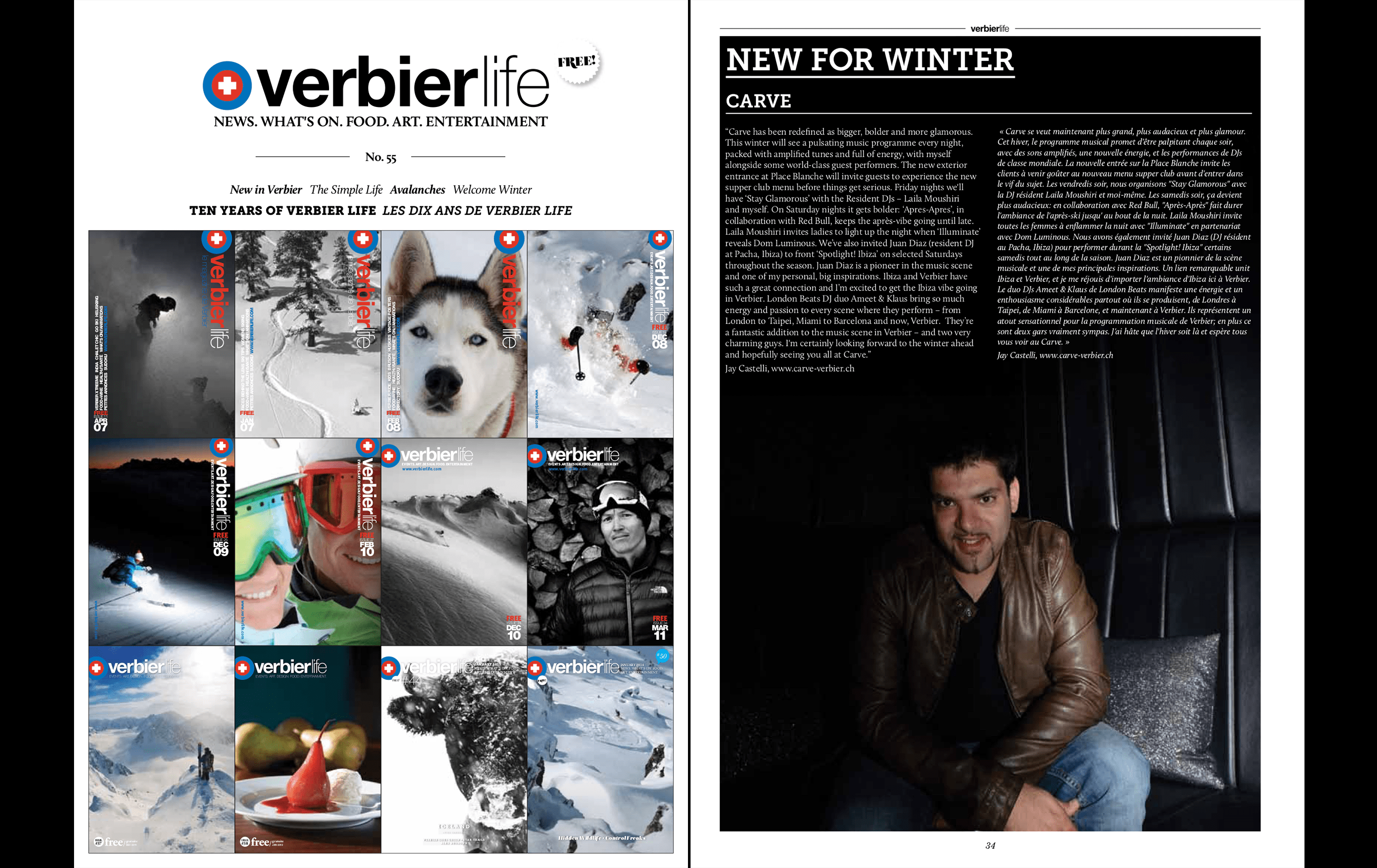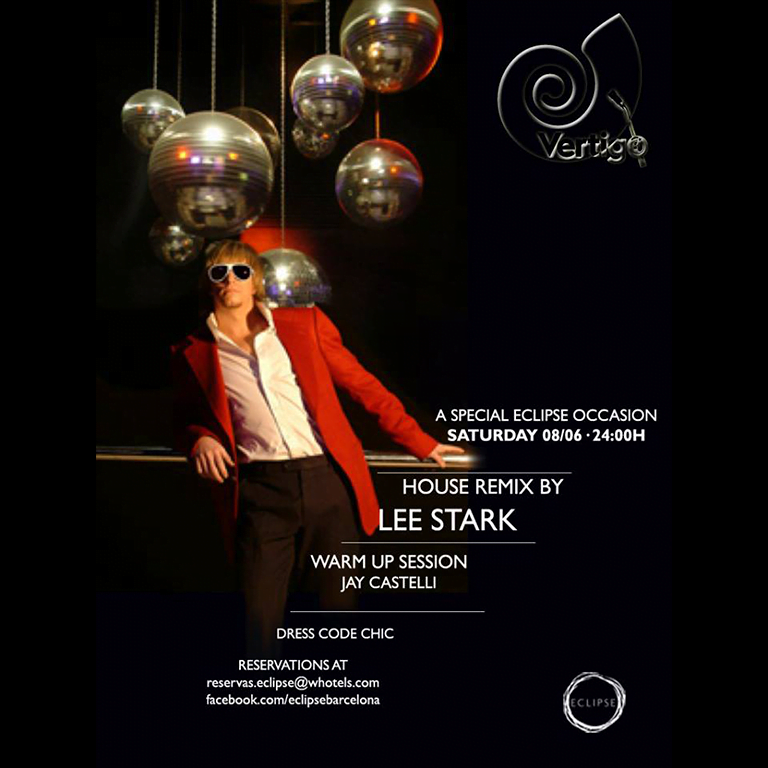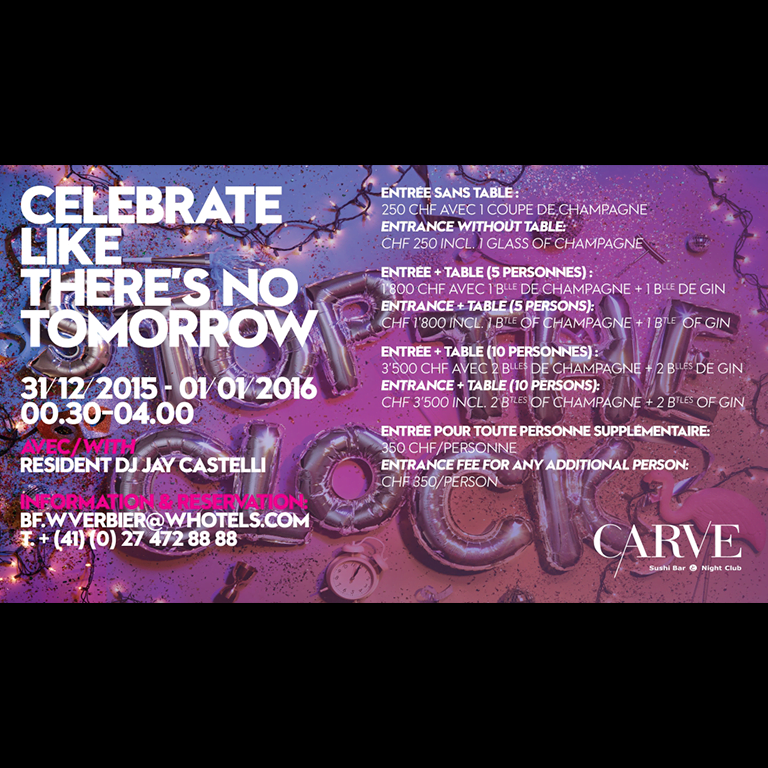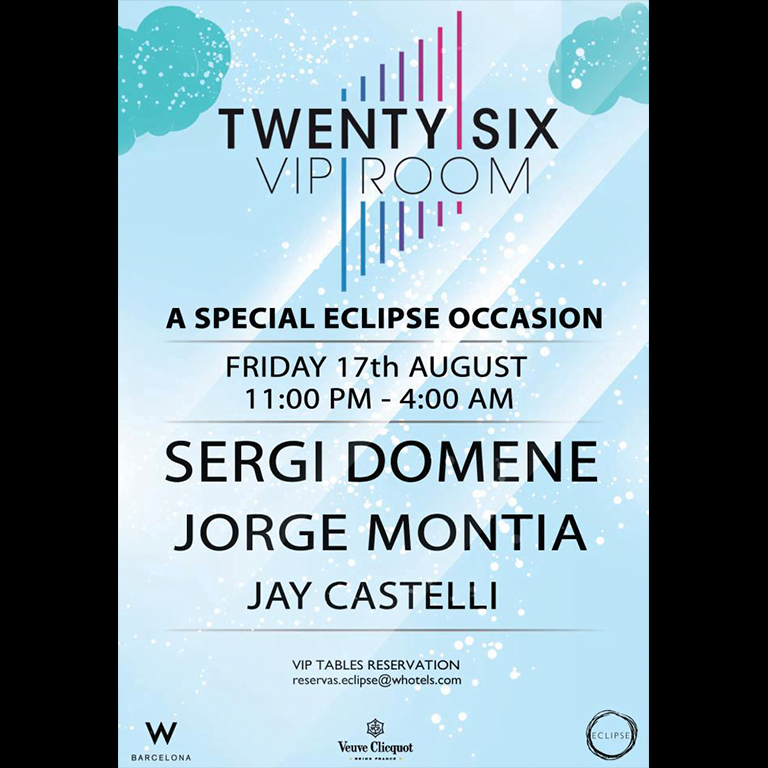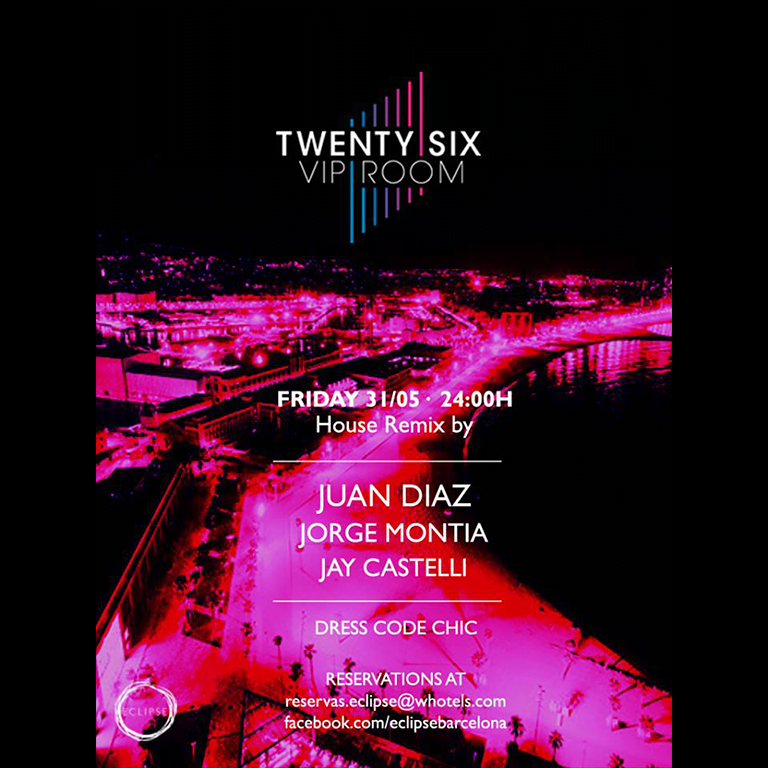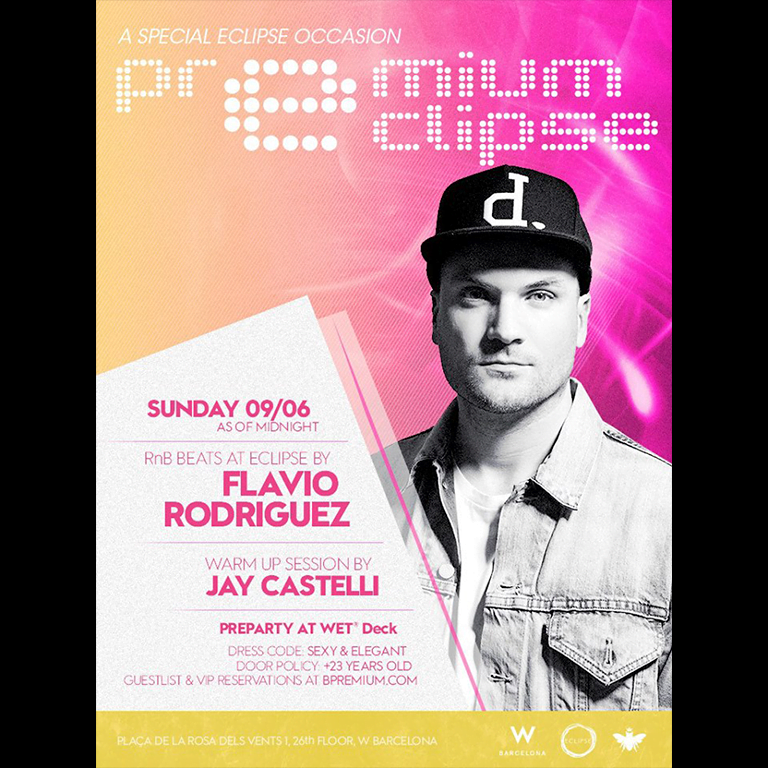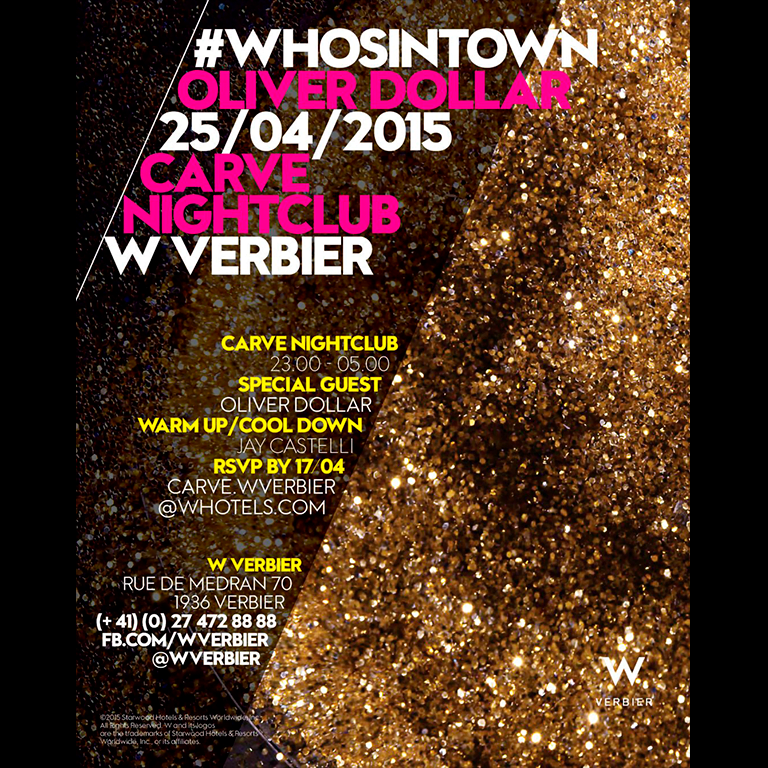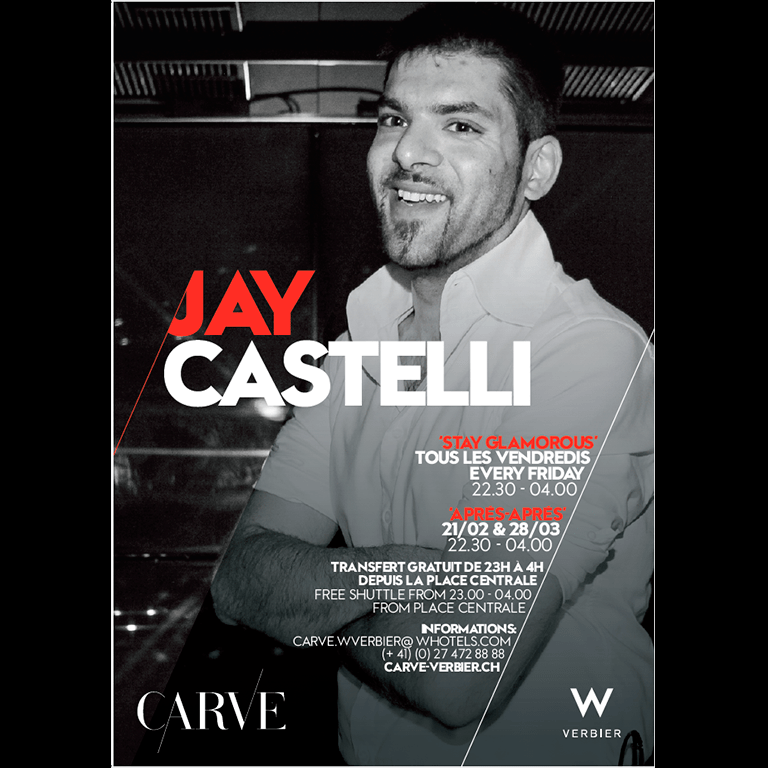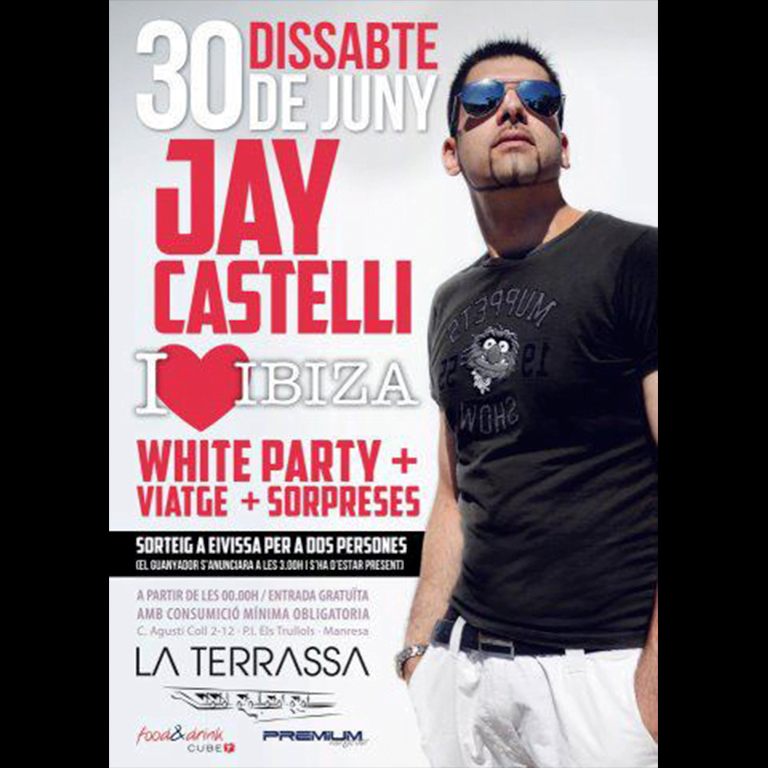 WARM UP SESSIONS TO: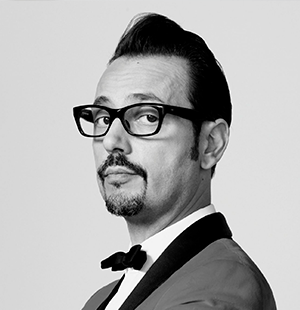 Dimitri From Paris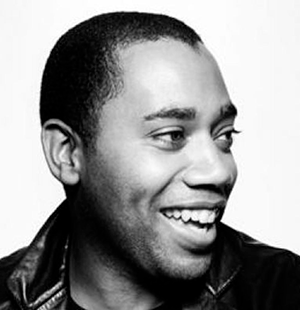 Carl Craig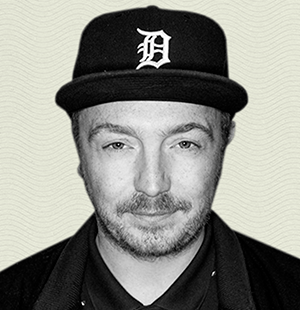 Oliver Dollar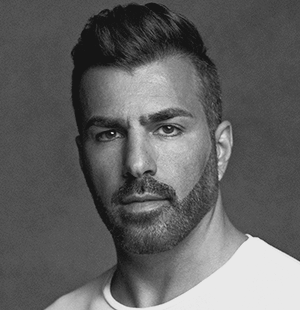 Kurd Maverick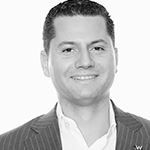 Badr Bennis
Hotel Manager / W Barcelona / W HOTELS
Jay was a key member of the Eclipse bar team at W Barcelona shortly after opening. He played a key role in transitioning our bar into one of the city's best night clubs. He is a great DJ and loves to please a crowd with his elegant mixes. Following W Barcelona it was a pleasure to see him move as W Verbier's Music Curator, once again launching an iconic venue, this time up in the mountains of Switzerland. I look forward to watching his career continue developing! Gracias por todo Jay!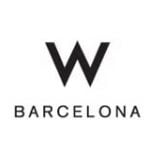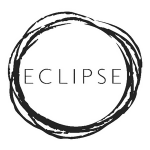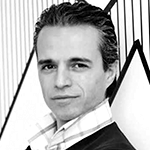 Pierre-Henri Bovsovers
General Manager / W Verbier / W HOTELS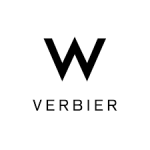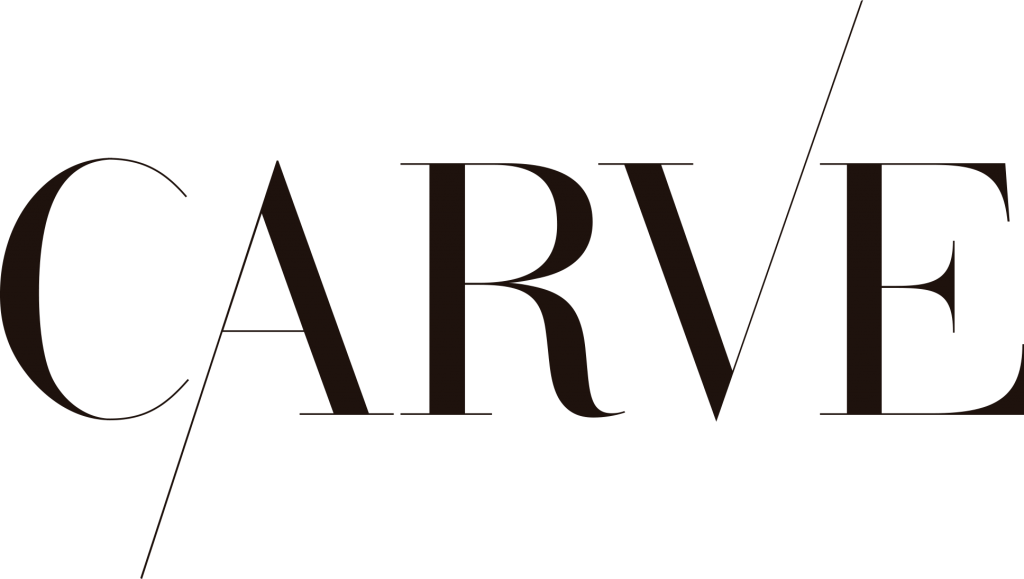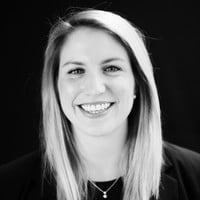 Aude Cometta
Market Manager / Lausanne Tourisme & Bureau des congrès